In this modern age of advertising and branding, captivating your target audience's attention is essential. LED acrylic letter signs, also known as LED channel letter signs, have become a popular choice for businesses looking to make a bold and impactful statement. These signs combine the brilliance of LED lighting with the versatility of acrylic materials, offering a cost-effective and visually stunning solution for businesses of all sizes. Best Led sign board.
LED acrylic letter signs are three-dimensional signage that feature lit individual letters, numerals, or logos. The LED lights emit a brilliant and eye-catching glow, guaranteeing that your brand's message is visible at all times of day and night.
One of the significant benefits of LED acrylic letter signs is their energy efficiency. LEDs consume far less electricity compared to traditional neon lights, resulting in cost savings on your electricity bills. LEDs have an impressive lifespan, making them a long-lasting lighting solution. Additionally, acrylic is highly resistant to weather conditions, ensuring that your sign remains vibrant even in harsh outdoor environments. Acrylic can be easily shaped, allowing for intricate designs and custom fonts. This versatility in design ensures that your sign reflects your brand's unique identity. Best Led sign board.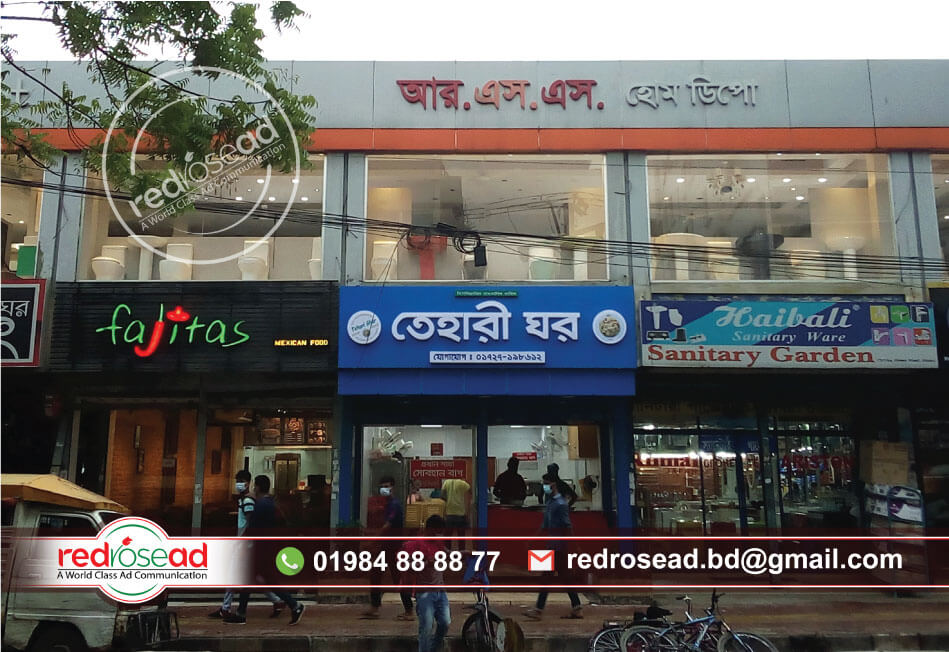 LED lights provide exceptional brightness, enhancing the visibility of your sign both during the day and at night. This increased visibility translates to improved brand recognition. The process of creating an LED acrylic letter sign begins with careful planning and designing. specifications.
LED acrylic letter signs are a fantastic option for business signage, making storefronts and entrances more attractive and inviting. I These signs serve as excellent wayfinding tools, guiding customers through complex spaces with ease. LED acrylic letter signs are used to highlight products, promotions, and key areas in retail spaces and trade show exhibits.
An eye-catching and well-designed LED acrylic letter sign can significantly impact brand awareness and recall. It sets a positive impression of your brand and leaves a lasting memory in the minds of potential customers. Consider factors such as size, font, color, and installation location when selecting an LED acrylic letter sign. Customization options allow you to tailor the sign to your brand's specific needs.
Regular cleaning and inspection will help maintain the sign's brilliance. Keep the sign free from dust and debris to ensure optimal illumination. As technology advances, LED signage will continue to evolve, providing even more creative and impactful solutions for businesses. In conclusion, LED acrylic letter signs offer a powerful and visually stunning way to elevate your brand's identity. Their energy efficiency, durability, and versatility make them a valuable investment for any business looking to stand out in a competitive market.
FAQs
11.1 What is the average lifespan of an LED acrylic letter sign?
LED acrylic letter signs typically have a lifespan of 50,000 to 100,000 hours, depending on the quality of the LEDs and the operating conditions.
11.4 Do LED acrylic letter signs require regular maintenance?
While LED acrylic letter signs are low-maintenance.
11.5 How do LED acrylic letter signs compare to traditional neon signs?
LED acrylic letter signs offer several advantages over traditional neon signs, including energy efficiency, longer lifespan, and a wider range of design possibilities.